Downsizing doesn't have to mean downgrading – just ask the Spence family of Karaka, just south of Auckland.
Gordon and Yvonne Spence were looking to the future when they decided to build a new home – choosing to build a single storey Mediterranean villa on a section of land just down the road from their previous house.
"It was very much about easier living for the next phase of our lives," says Gordon. "That was the main point of this project. Our other place was actually on the same street as we're in now, but it was two storeys."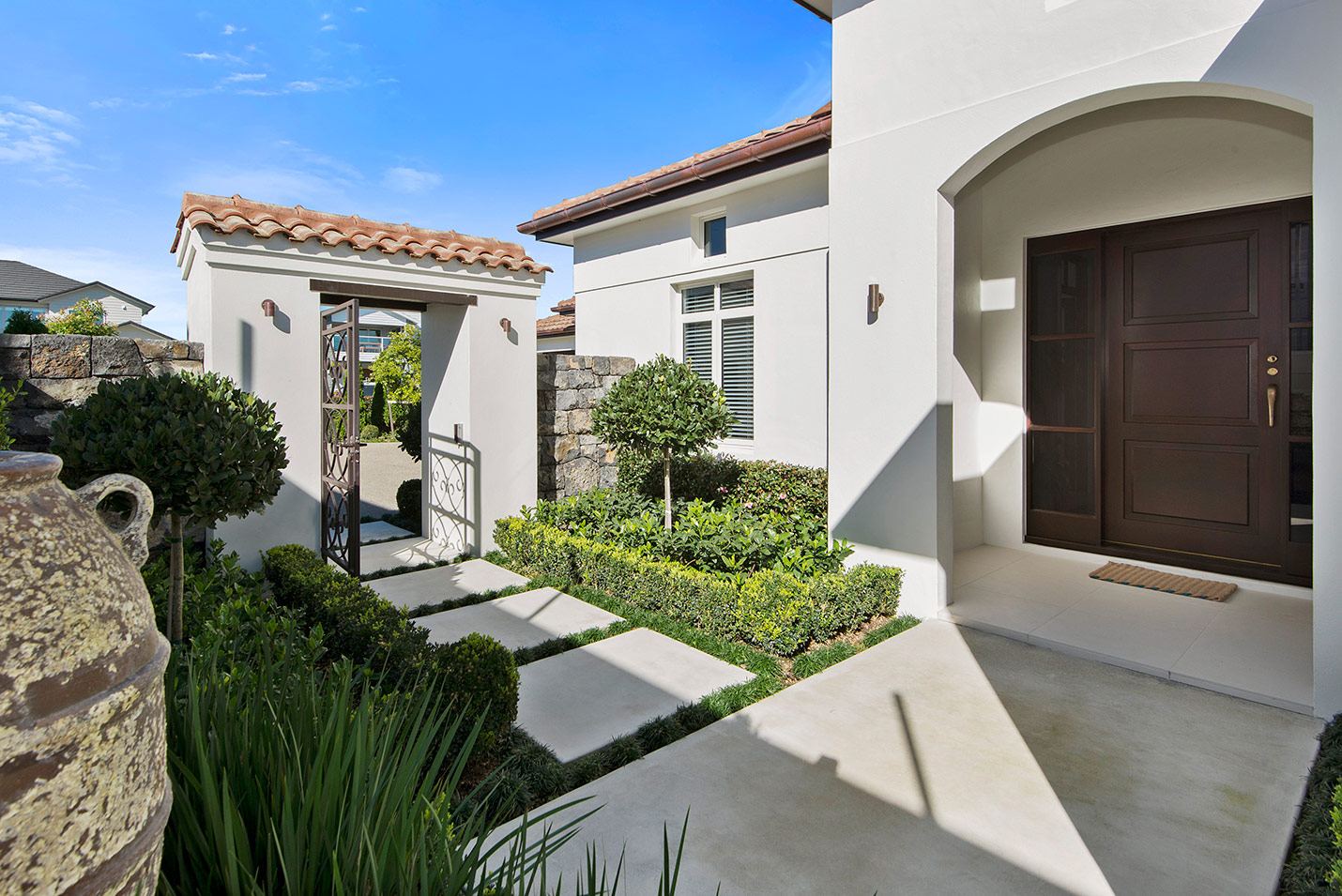 The Spences chose Eden Masonry Homes for the build, because they loved the solidness of their construction techniques – and their commitment to quality.
"We were attracted to them a few years ago by the design and style of their homes and also the quality of their build," explains Gordon. "We're very satisfied with the end result."
One of the talking points about the home's design has been the striking Monier terracotta roof, which is the
Portuguese tile
product in Classico Antique. It serves as a finishing touch to the crisp white Italianate style of the house.
"People comment on the roof because it suits the style of house to a great extent," Gordon adds. "It's a lovely roof. And because the house is on a single level, the roof is quite noticeable. It's a top feature of the house, and undoubtedly contributes to its street appeal and general aesthetic."
The Monier product was recommended by Eden Masonry Homes, and owner Rob Dines says they often recommend Monier terracotta roofing because they believe it creates an authentic feel and adds to the architectural design of the home.
"We not only design, but also build Mediterranean and Italianate homes," he says. "And having a genuine European clay roof completes the design. We always consider roofing options and look at alternatives, but it was most important to us to deliver a home that is solid, sound and authentic. That's why we chose Monier – it really works well with the style of the home.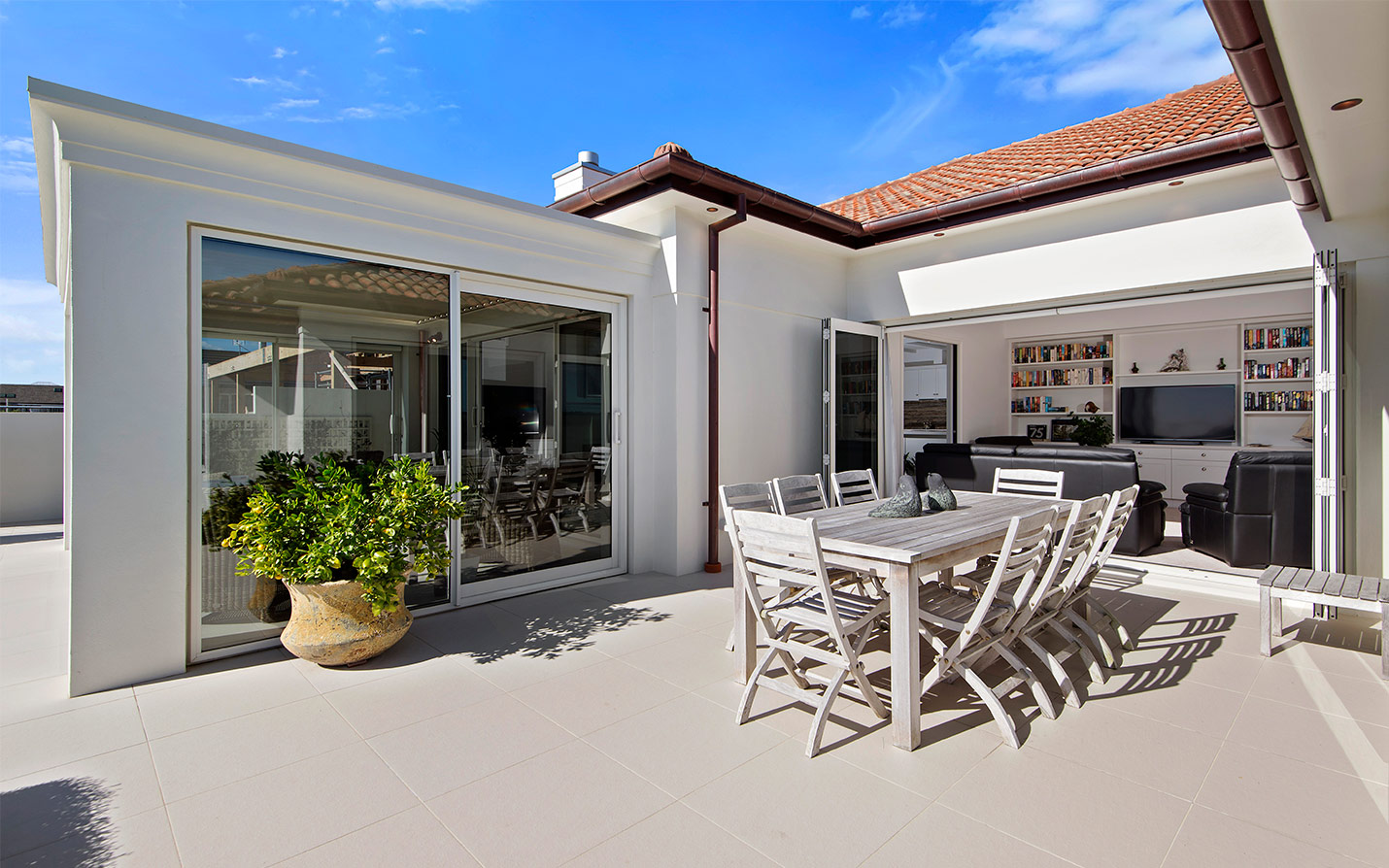 "The difference between something good and something great is attention to detail. We know the Italians have been using this type of roof for thousands of years, and the type of architectural detailing that comes with these roofs are time tested and beautiful."
"Comfort and low-maintenance were top of mind for the Spences from the beginning of the project to the end."
And, indeed, Gordon and Yvonne are both very happy with their new home and see themselves living there for years to come.
"We enjoy the size of this home," says Gordon. "We've always, for years and years, had a spacious house. Although our last home was on two levels, we had to think forward to the future".
"The whole thing was a stress-free exercise."