One of the big advantages of building a new home is the ability to pick and choose what is important to you. This was the case for Auckland's Lynn Garner, who moved from a large house in the country to the suburbs and didn't want to compromise on the feeling of space.
She chose a single level home from Eden Masonry Homes, adapting it for her chosen section, and to meet her particular needs and style.
Building a home is a huge commitment both in terms of cost and time, and Lynn has nothing but praise for the company, which specialises in building masonry homes. "Rob Dines and Eden Homes were just amazing at helping me with all the decisions. It was really good," she says.
She chose one of their concept designs and adapted it for her section and the style she wanted.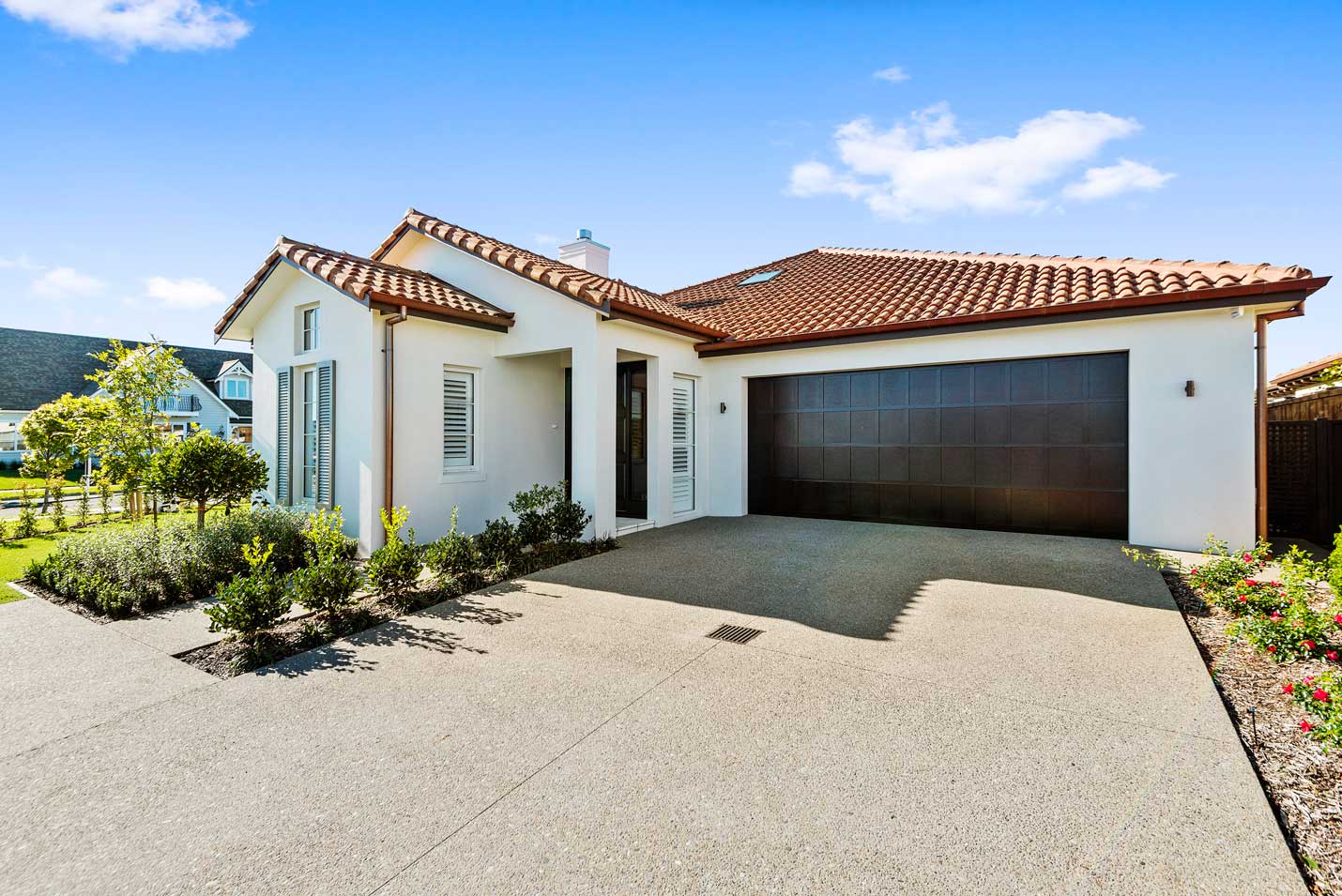 "I just changed a few bits and pieces to suit me," she says. "I wanted a fresh look, and I had lived in a masonry home before, so it was the only way I was ever going to go. I love masonry homes. They're solid and beautiful."
"I was used to big open spaces and had quite a large home where I had come from, so I wanted the feeling of space," she adds. "So they did a beautiful raked ceiling in the family area, just to make the room feel bigger, with lovely big windows along the sides."
Situated on a corner site, the house has a Mediterranean aesthetic, with white walls and painted shutters, complemented by Monier's
Portuguese Classico Antique
clay tiles. Lynn says she loves the classic profile of the tiles, as well as the solidity of the craftsmanship. The Portuguese Terracotta roof tiles reflect the history of roofs from the Mediterranean region – the exact look that Lynn wanted to replicate.
Terracotta clay tiles were the perfect choice for Lynn's home as the colour will never fade and the tiles will never rust, an important consideration when living close to salt water. Being thicker and heavier than most other roofing materials, the thermal and acoustic insultation properties of terracotta clay roof tiles make them a popular and smart choice.
Rob Dines from Eden Homes says that clay tiles are a popular choice for their style of homes.
"Our homes are built of concrete," he explains. "They have got heavy walls and they are all about durability and low maintenance and adding clay roofs on the homes, not only does it suit the architecture, but from a practical point of view, they are easy care."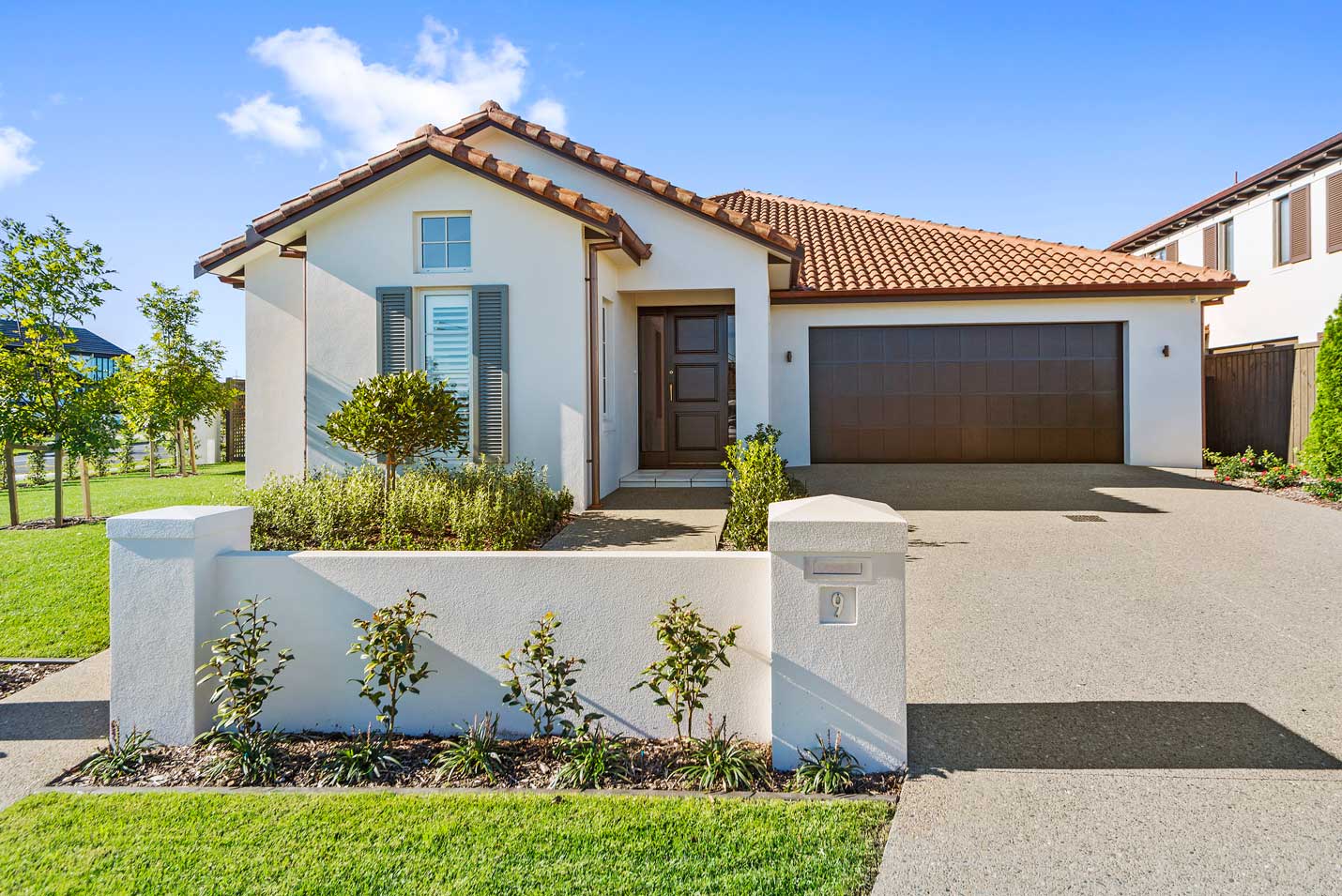 Lynn says she was guided by Eden Masonry when choosing the tiles, but feels their authentic charm works well with the style of the house, which she says is exactly what she wanted.
"It's absolutely beautiful," she says. "They [Eden Masonry] really listened to everything I said, which was fantastic."
"The freshness of it, the openness of it makes me happy. It's like my own little haven."