GET STRONGER WITH AGE
Concrete tiles are the most economical and durable roofing material on the market. Just like concrete bridges and the structural elements of buildings, concrete tiles truly embrace the harsh elements.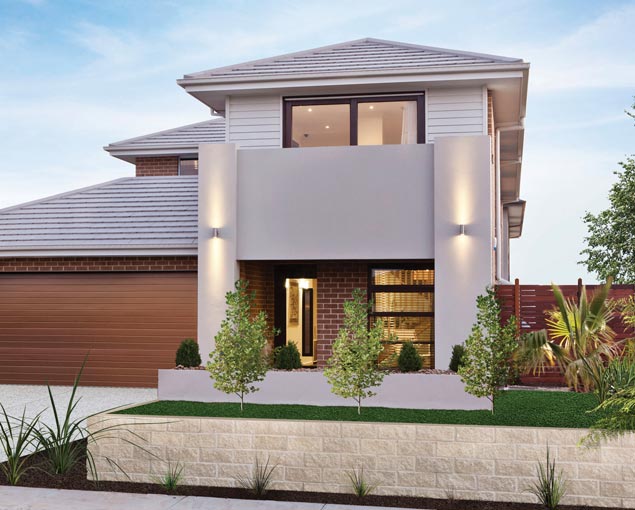 PITCH & PATTERN
Concrete roof tiles can be designed to go as low as 15° with underlay. There is a range of profiles and patterns to choose from to give texture and distinction; from the modern flat Horizon tile in Sambuca, to the classic Hacienda rolled tile. There is also an option to choose lapped or A-line ridging. Lapped ridging over laps each other whereas A-line ridging is seamless.
GENUINELY MADE FOR NEW ZEALAND CONDITIONS
Concrete tiles love the beach and marine life, they will not rust or corrode near salt water like some metal roofs. Concrete tiles are non-flammable so are a good fire-safe option.
COLOUR PERFORMANCE
The benefit of Concrete tiles is its colour longevity and flexibility. Concrete roof tiles come in the widest range of on trend colours and profiles. Concrete roof tiles now come with C-LOC™ colour lock technology meaning your home will look better for longer.
C-LOC™ Colour Lock Technology retains its colour for even longer and is less resistant to gloss fade. C-LOC™ has a 4 x better colour performance than other roof tile materials.
*colours have been reproduced as faithfully as possible; however, actual tile colours may vary depending on your screen. We recommend all customers view tiles at a display centre or request a sample before making a final decision.
HORIZON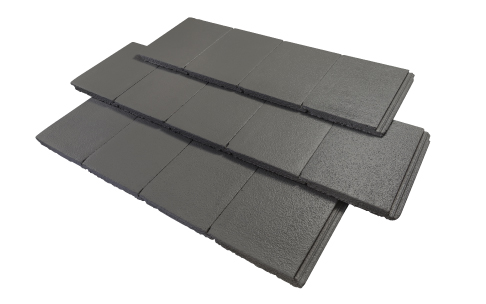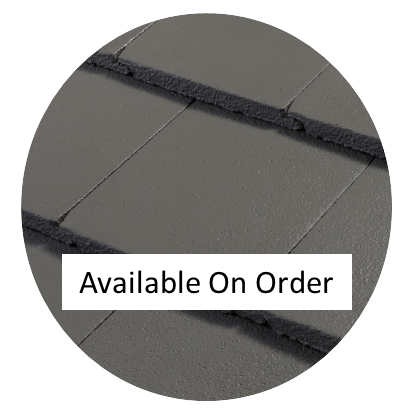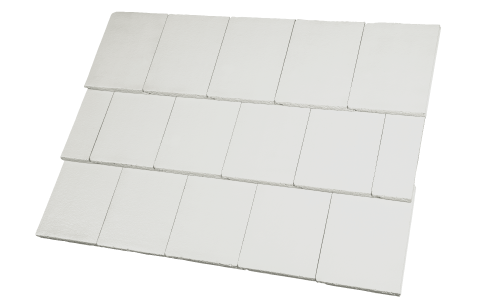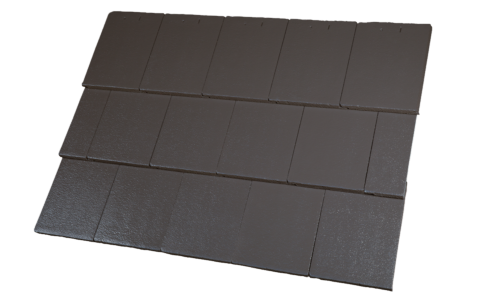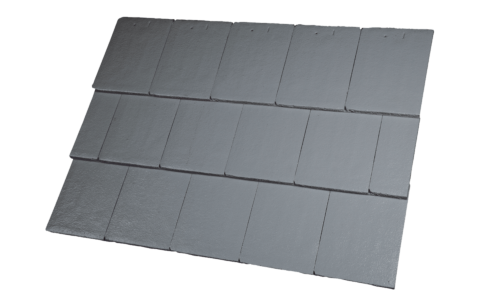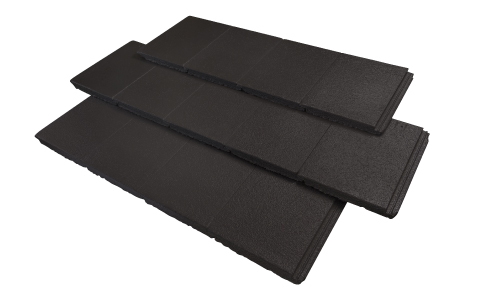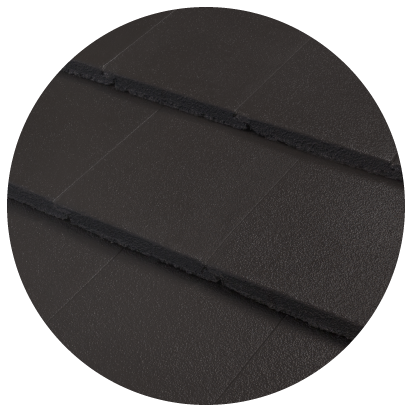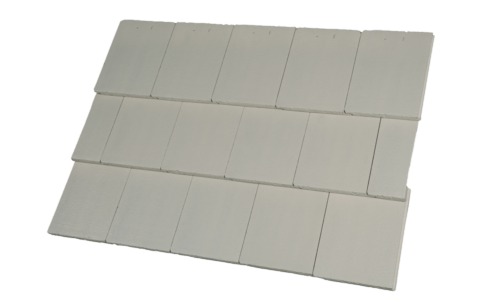 Hacienda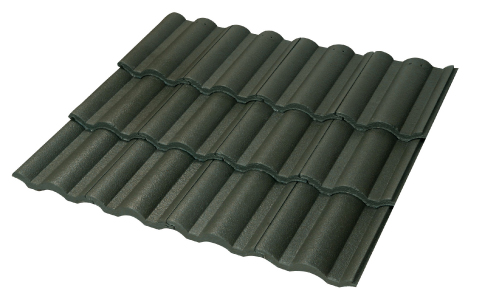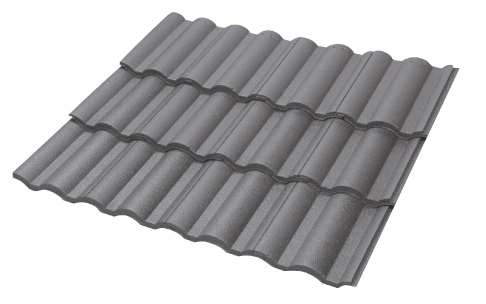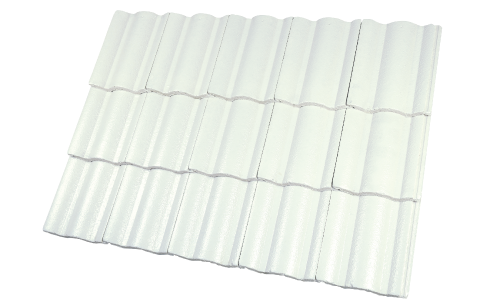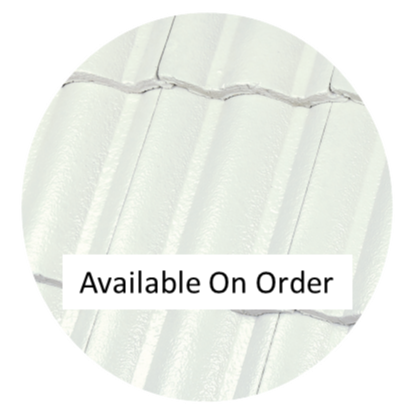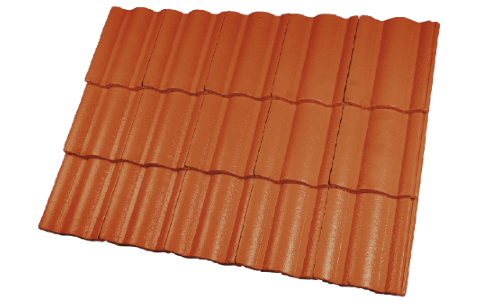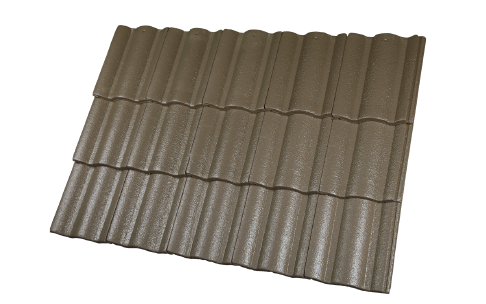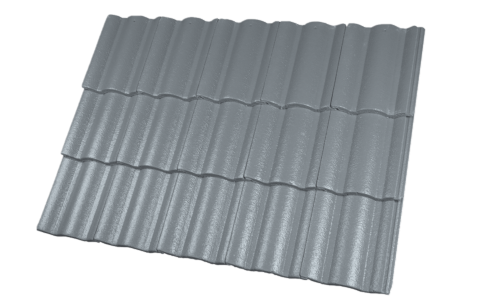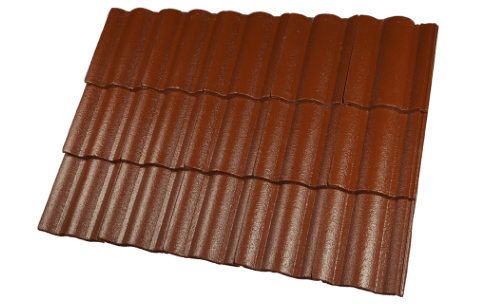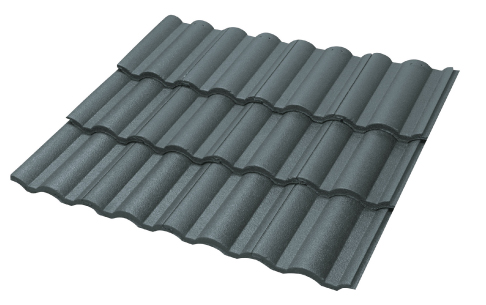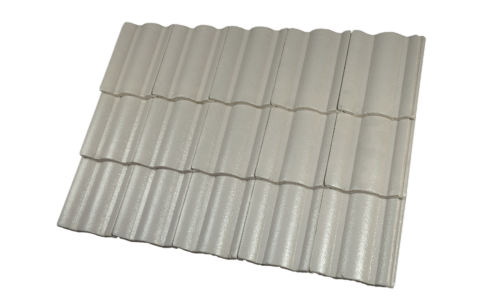 CONNECTS SEAMLESSLY WITH SOLARTILE™
Our flat modern concrete range of Horizon integrates seamlessly with our unique SOLARtile system. No more ugly solar panels on the roof, ensure your SOLARtiles are sleek and seamless.