Elemental™ - Made for the Elements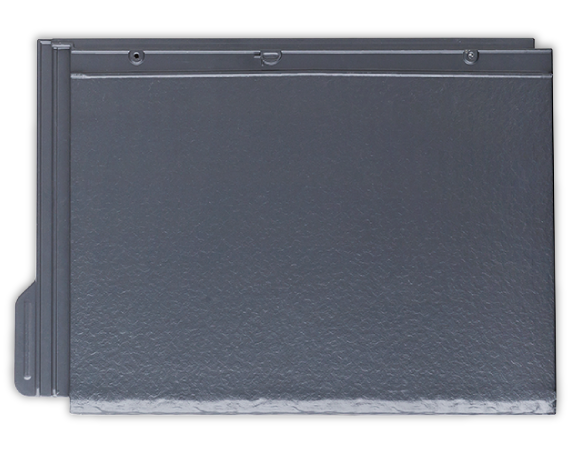 The Monier Elemental™ Series is a contemporary, innovative and premium range of lightweight roofing products designed to withstand ALL the elements and for those looking for the very best in superior roofing solutions.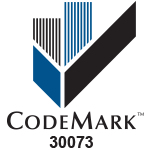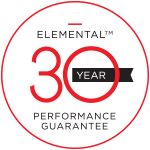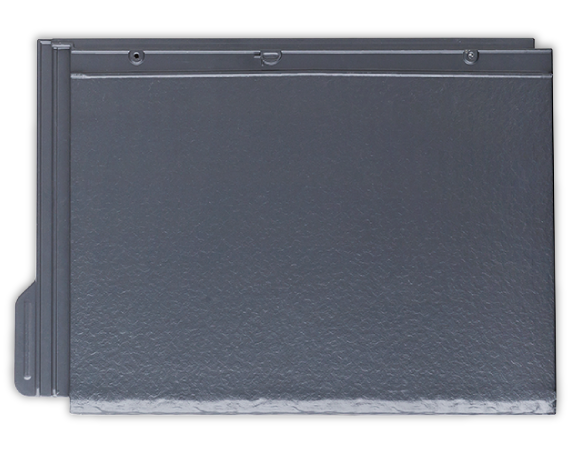 Monier Elemental
Monier Elemental
Monier Elemental™ - The Latest Innovation in Lightweight Composite Roofing
profiles and colours
Elemental is manufactured from an advanced fibre reinforced engineered composite material originally developed for the aerospace and automotive industries and is Codemark certified (30073).
Elemental is re-imagining roofing with an ultra-modern contemporary appearance that will truly protect you from all of the harsh elements.
*colours have been reproduced as faithfully as possible, however, actual tile colours may vary depending on your screen. We recommend all customers view tiles at a display centre or request a sample before making a final decision.
Shingle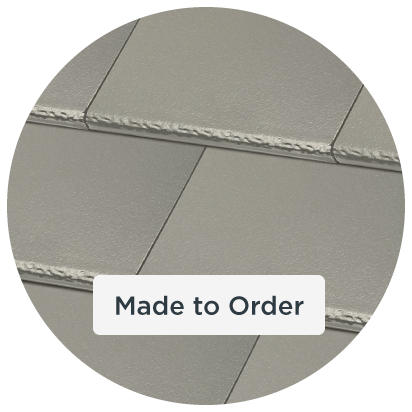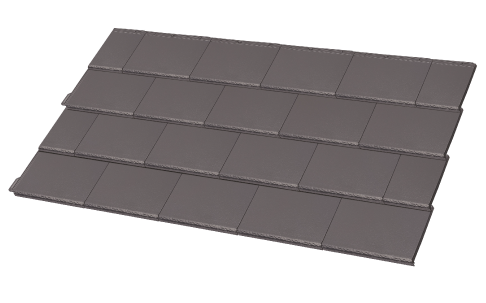 Slate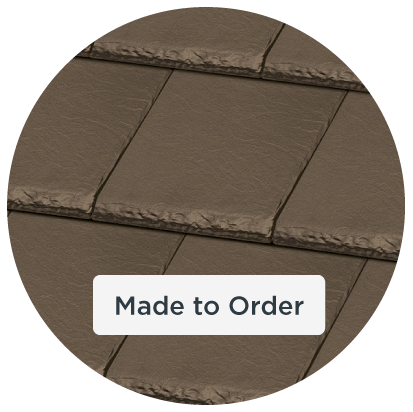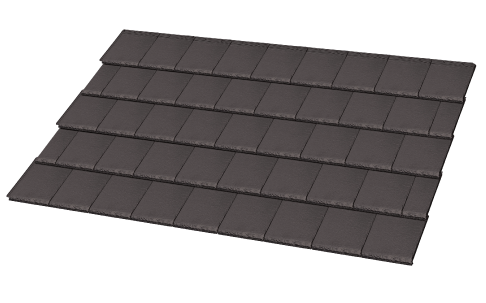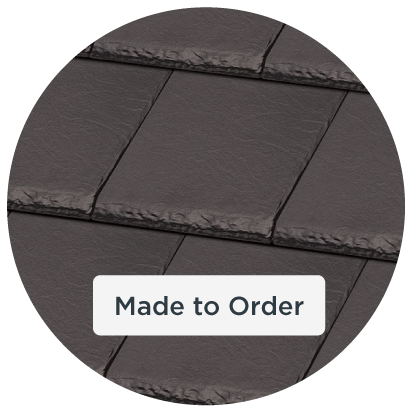 Square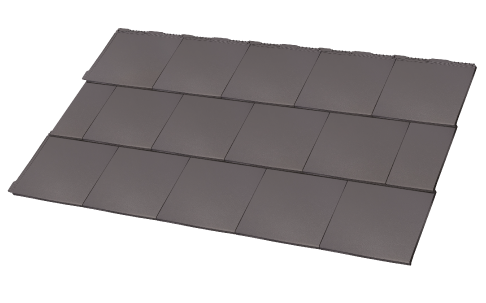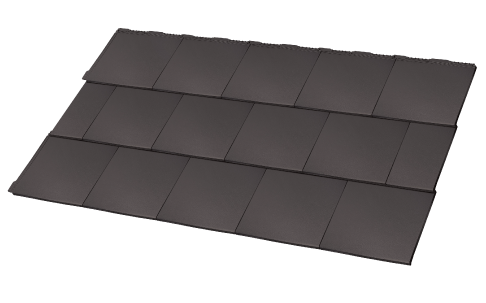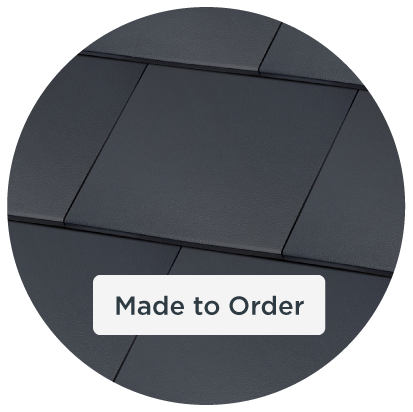 Ultra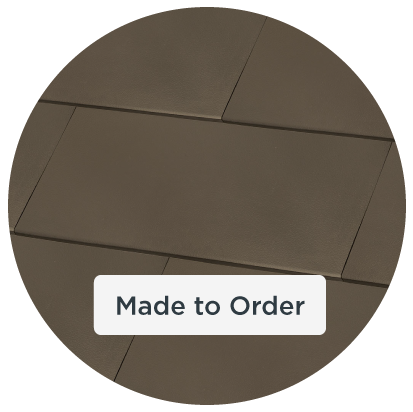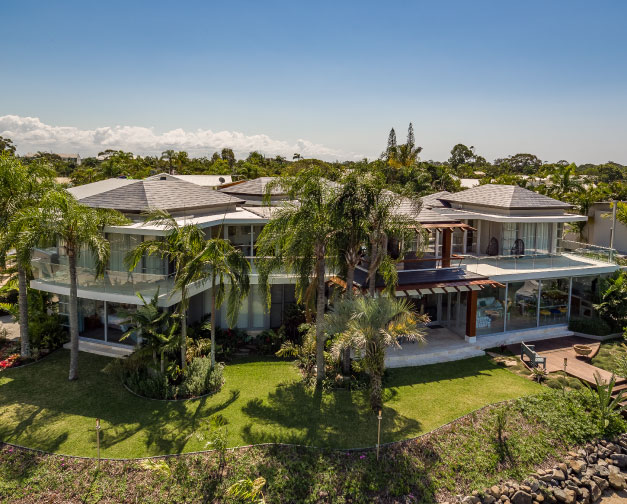 Design Flexibility
The Elemental™ Series features the Large Ultra Panel (1500 x 750), the unique Square Panel (750x750) and a modern take on the classic slate and shingle using a composite lightweight material.
Strong, lightweight & low pitch
The Elemental Lightweight Composite range is lighter than conventional tiles, is structurally strong and has a better strength to weight ratio than metal.
Elemental Ultra, Square & Shingle can reach a pitch as low as 10 degrees with an exfoliated stone finish whilst Slate can go as low as 15 degrees and has a unique riven-slate finish to replicate real slate tiles with all the benefits of lightweight materials. All panels feature a streamlined 12mm leading edge for a striking look.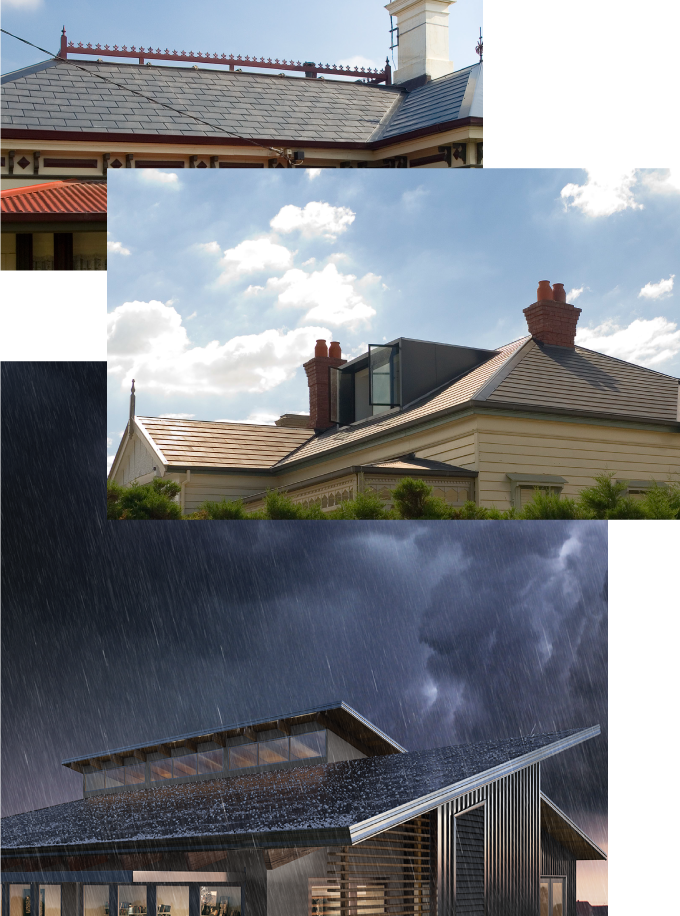 made for all the elements
Elemental™ has been specifically designed to withstand ALL the elements in the New Zealand conditions including the harsh sun, salty coastal environments and wild storms.
Elemental will not rust or corrode, it is impact resistant, designed for high-winds and features a long-lasting UV colour coating backed by a 10-year colour performance guarantee. Elemental will retain its integrity, strength and durability for many years to come.
Register Your Interest
To receive an Elemental™ information pack & a call back from our team.
Thank you contacting us. A member of the Monier team will be in touch with you shortly.
Still not sure? Speak to an expert.
Call 0800 666 437