Monier SOLARtile
Smart, Sleek, Solar
With a strong focus in New Zealand on energy efficiency and renewable energy, having a solar panel on your roof with a few kilowatts is a smart move as it can go a long way to reducing your power bill.
But typical solar arrays have their downsides. They are heavy, unsightly, and can only be fitted on certain areas of a roof – usually the one that faces the street. They can spoil the look of a beautiful roof and require a crane to install.
To solve this problem, Monier has worked to deliver its own modular and sleek tile-integrated solar panels, which blend in nicely with the rest of the roof. They are called SOLARtiles™, and they have all of the benefits of a regular solar panel but none of the drawbacks.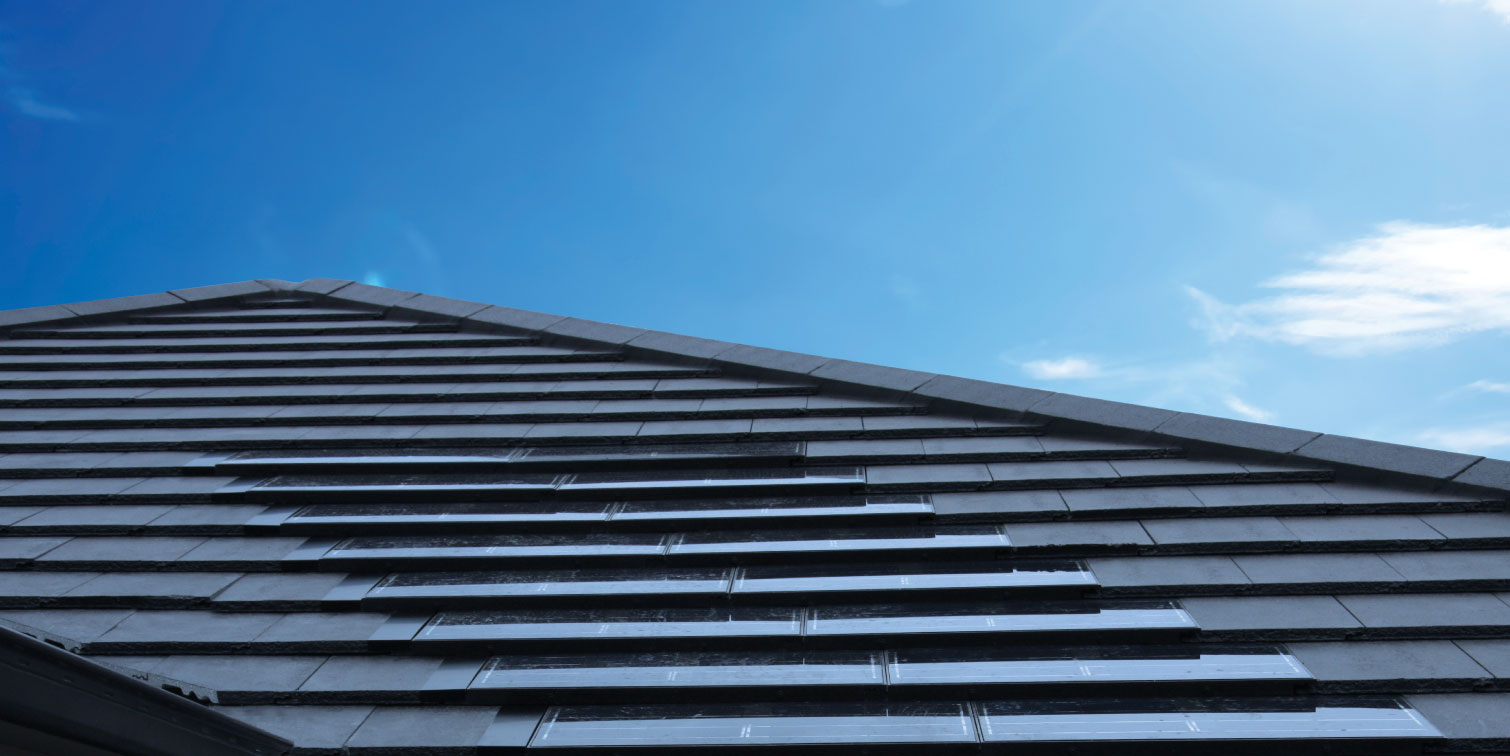 SOLARtiles™ are lightweight but strong
Monier SOLARtiles™ are built to take a beating from the elements. They are hail-proof and strong enough to be walked on like most other roof tiles.
Unlike traditional bolt-on systems, the impact on natural wind flow around the roof is minimised, which means you don't get any extra strain or debris building up around the system. Also, there is no need to cut, grind or drill through your existing roof during installation.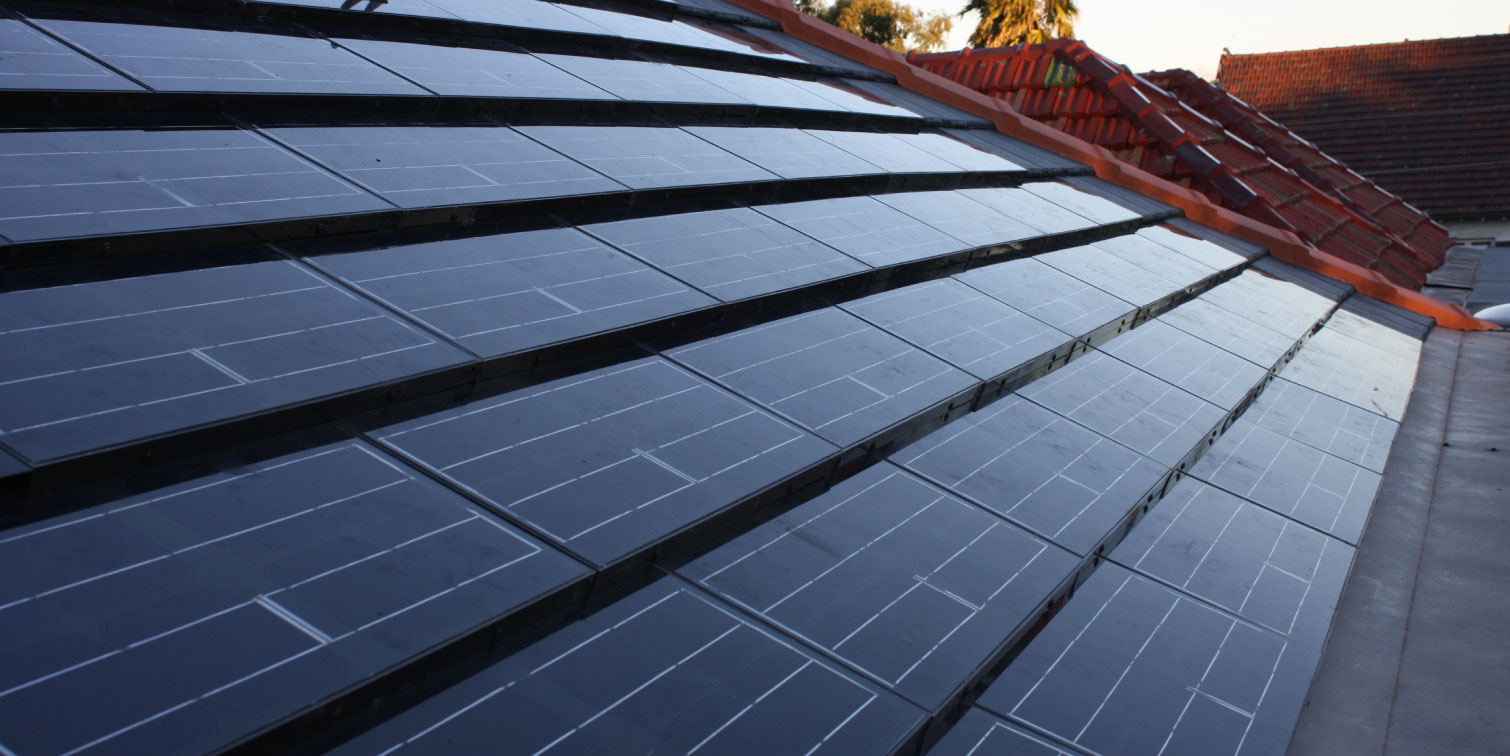 Backed by CSR
As a valued customer you will get:
Installations carried out by licensed roofers and SEANZ accredited electricians
Technical support and education throughout the process
All work carried out in accordance with both roofing and electrical standards, guaranteed.