CRAFTED FROM THE EARTH
Terracotta roof tiles are a sustainable product of lasting beauty. Their colour never fades, as it is locked into the surface of the natural clay, giving terracotta roof tiles qualities like no other roofing material.
Our Monier clay tile range is available on order and subject to lead times. Please contact us to find out more.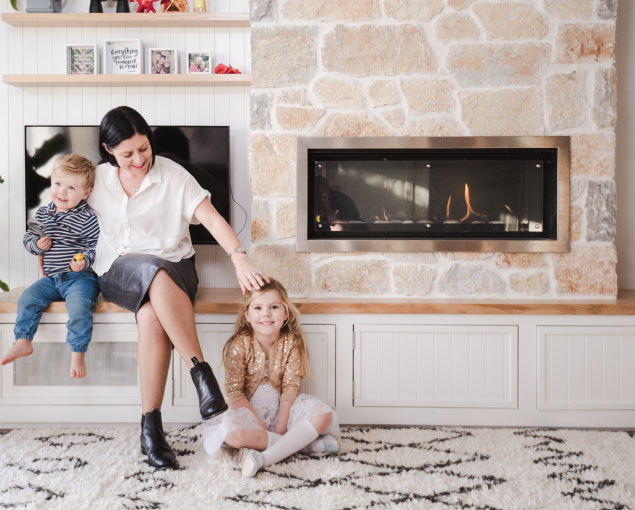 RICH HERITAGE PROVEN TO LAST
Terracotta has been used for almost six thousand years. Recently The Terracotta Army was uncovered in China immaculately preserved and found to be over 2000 years old. The proven heritage and enduring beauty of terracotta is why the industry chooses to put Terracotta on their own homes.
ENERGY EFFICIENT FOR THE ENVIRONMENT
Terracotta has a lower embodied energy which means less energy is consumed in all processes involved in the manufacturing of a terracotta tiled roof. Terracotta maintains a consistent temperature in your home keeping your home cooler in summer and warmer in winter, lowering your energy bills. The thermal properties and natural materials enhance breathability creating a healthier home with less condensation and mould. Monier Terracotta tiles are made from naturally occurring clays, which means the water running off your roof into rainwater tanks is clean and safe to drink. *(subject to contaminants in the surrounding environment.)
COLOUR THAT LASTS A LIFETIME
There's a richness and depth of colour fired into terracotta so it will never fade, ensuring the beauty, value and integrity of your home is preserved for decades to come.
Marseille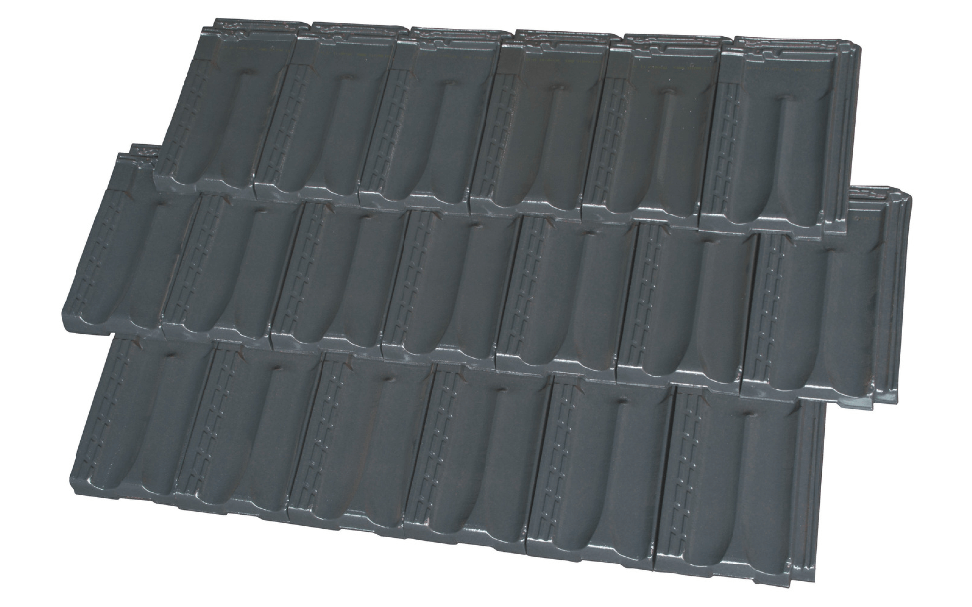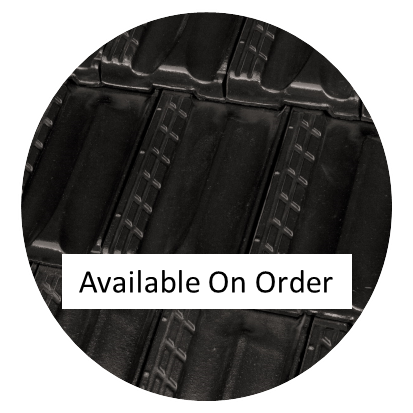 Nouveau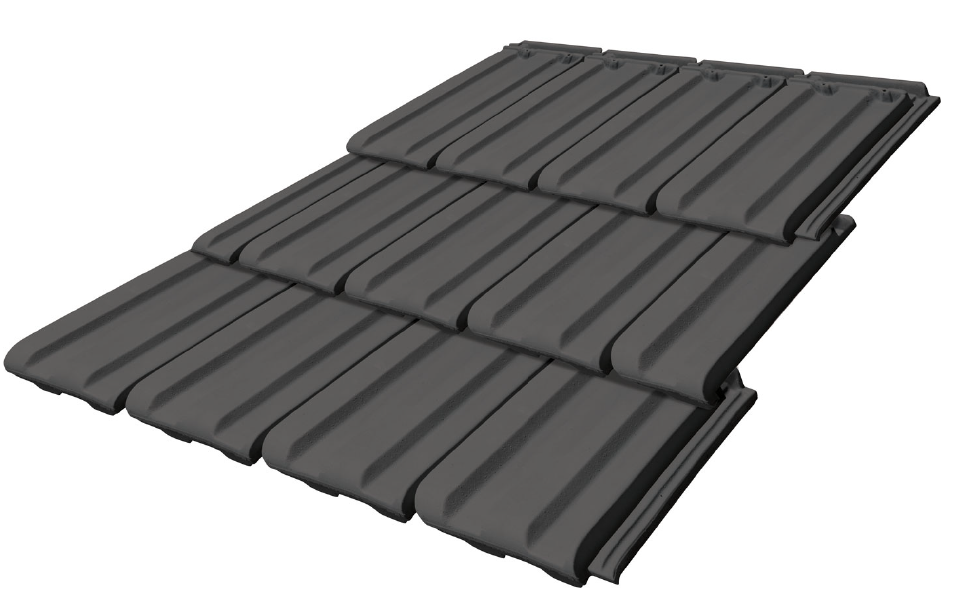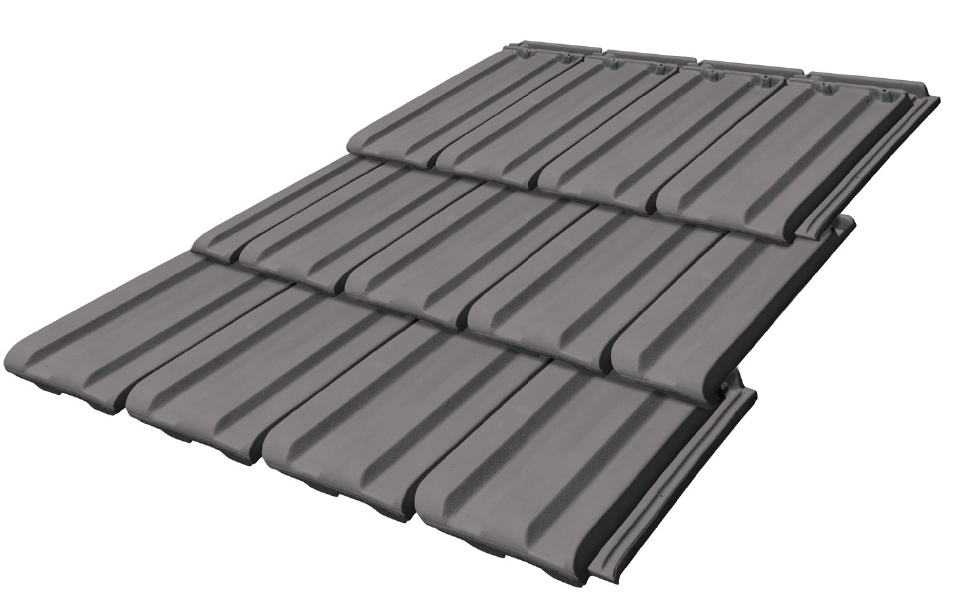 Nullarbor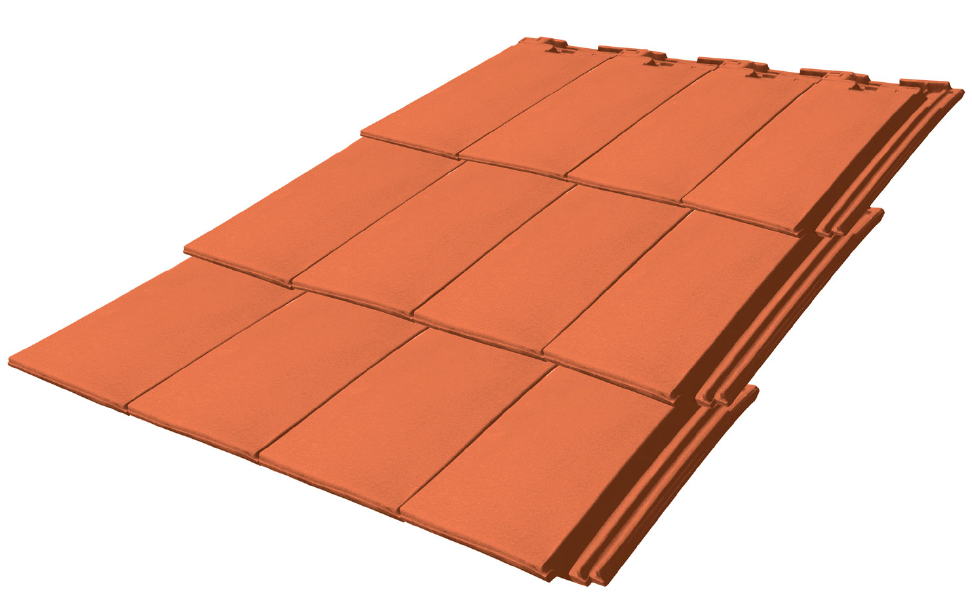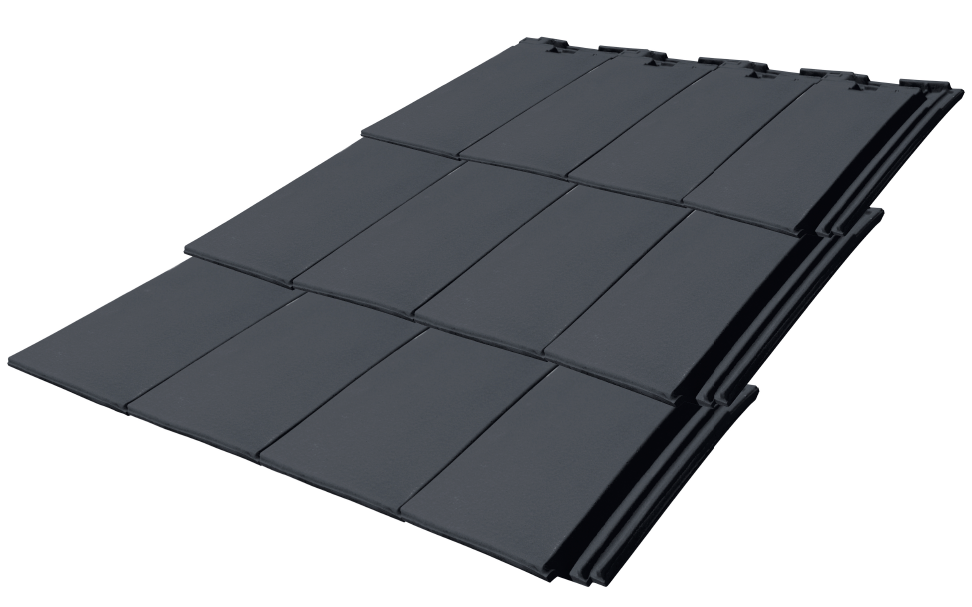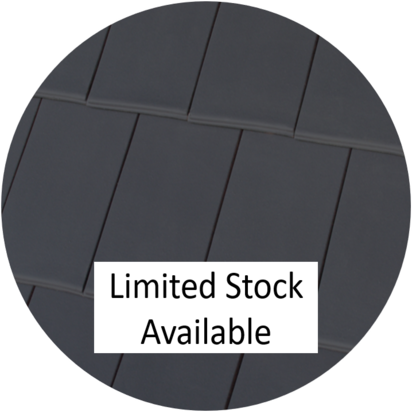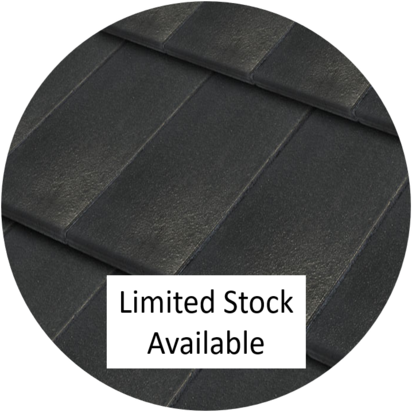 Urban Shingle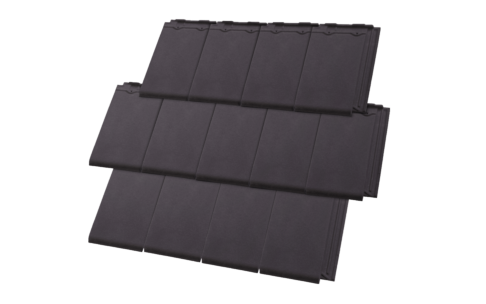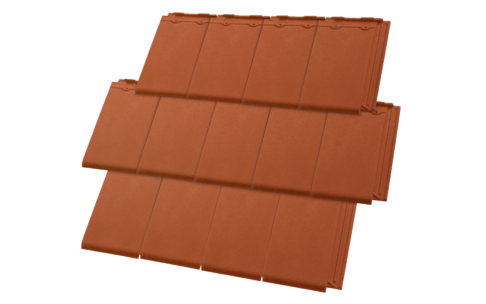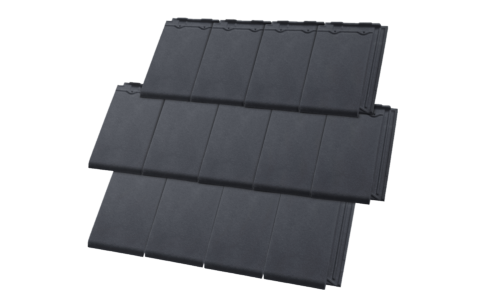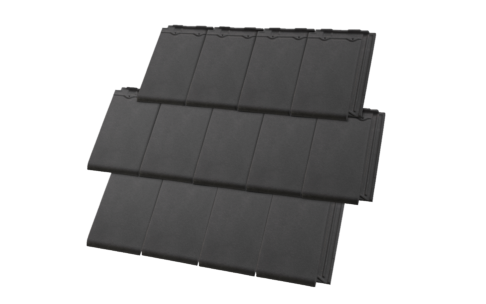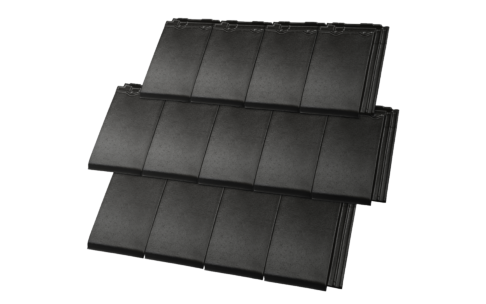 Portuguese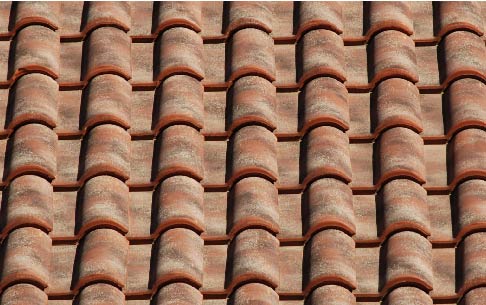 Design Flexibility
Not only does Terracotta come in a wide-range of beautiful colours but the modern Nullarbor tile featured on Wellington Hospitals exterior is testament to true design flexibility.