Each material is unique and brings different benefits to your home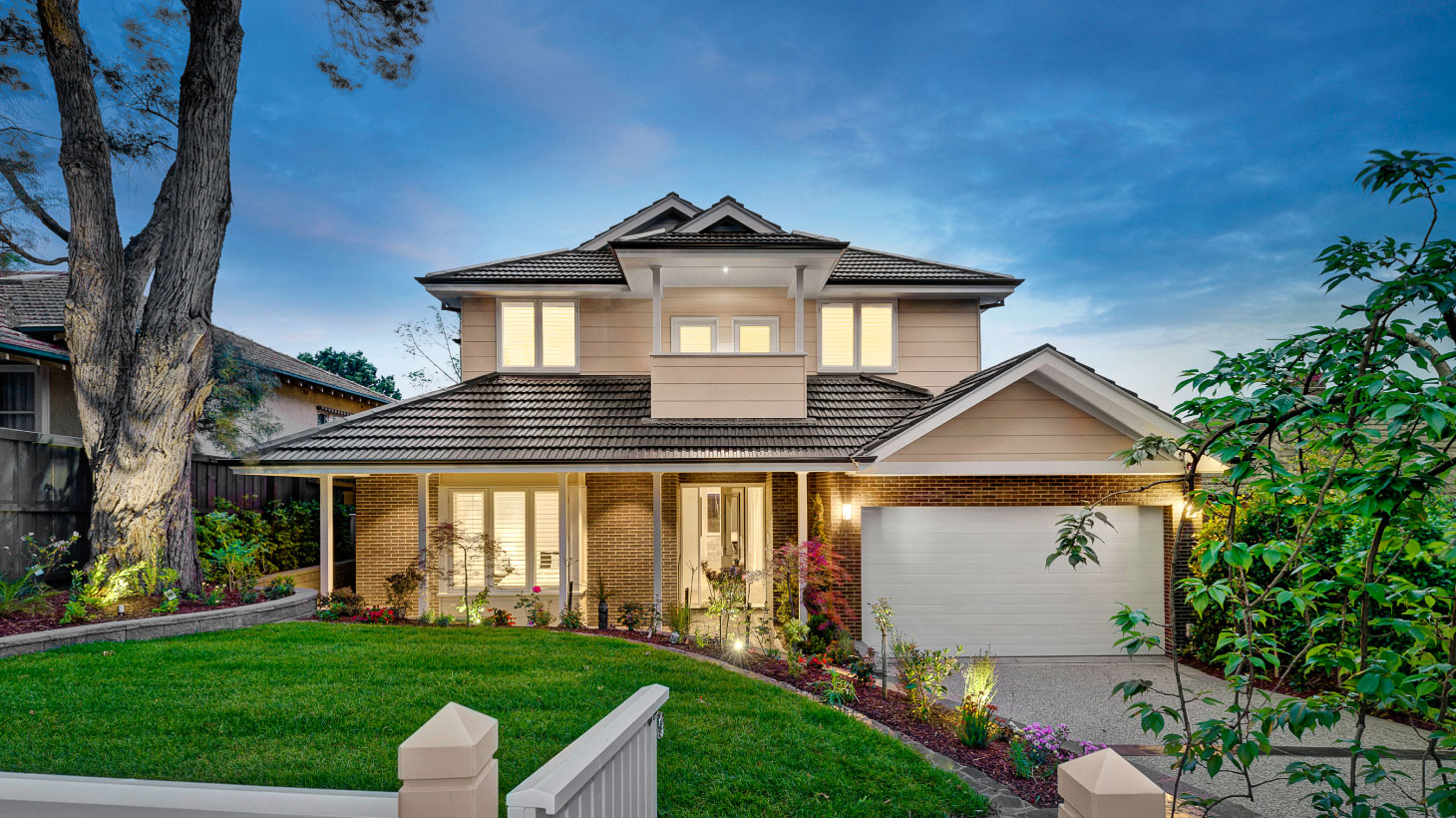 Terracotta – Handcrafted and colour never fades
Terracotta is crafted from clay grounded from the earth. There's a richness and depth of colour with terracotta so it will never fade, ensuring the beauty, value and integrity of your home is preserved for decades to come. 
Terracotta has been used for almost six thousand years and recently we found the 8th Wonder of the World, The Terracotta Army in China which is over 2000 years old and immaculately preserved. The proven heritage and enduring beauty is why the industry chooses to put Terracotta on their own homes.
If you respect the materials you surround yourself with and are looking to lower your footprint on the earth, you can feel good knowing you're making the right decision with Terracotta. The thermal properties, breathability, less mould, noise control, colour longevity, durability and low-maintenance properties will add immense value to your home.  
Find out more about our terracotta tiles here.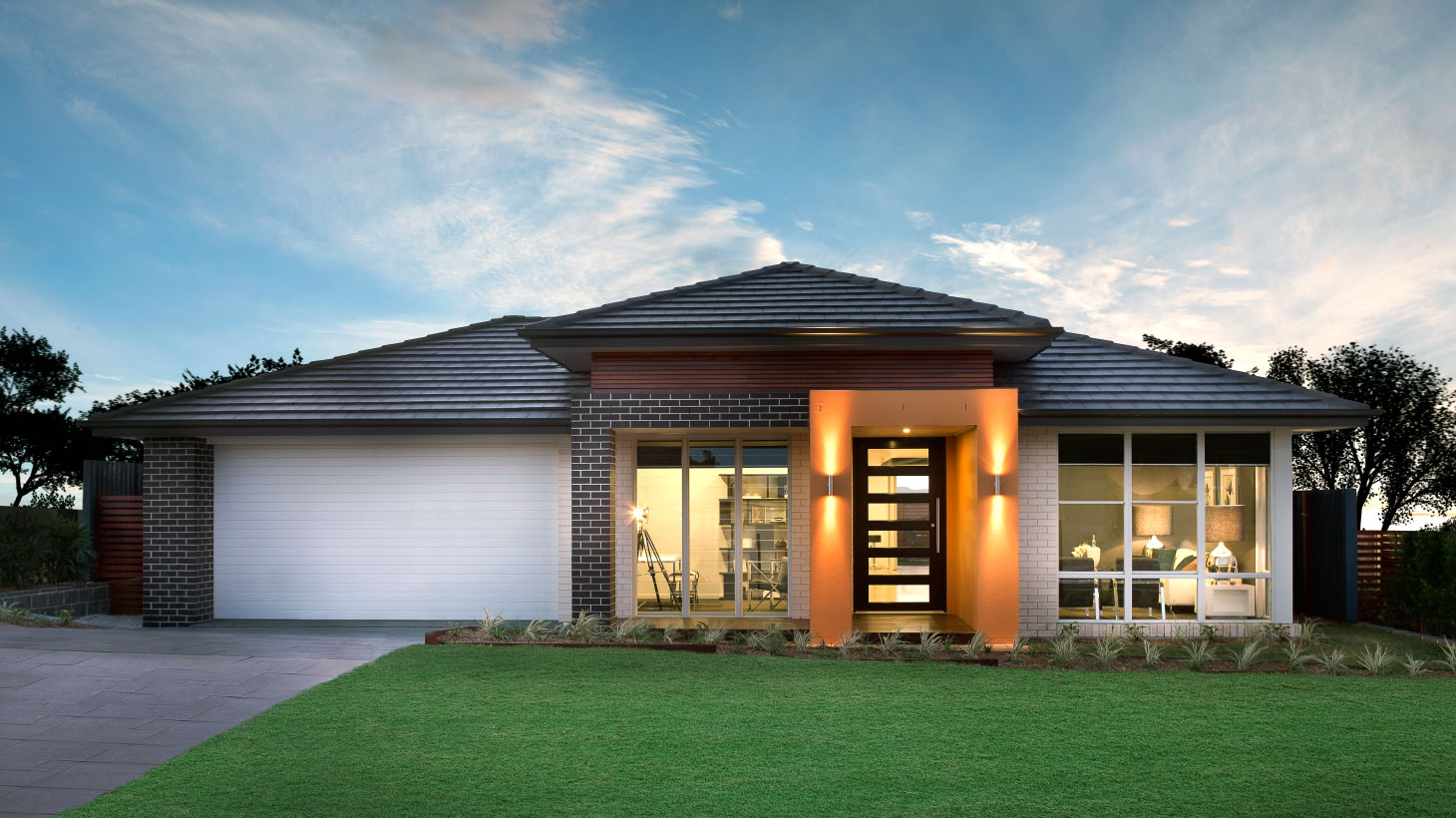 Concrete gets stronger with age
Concrete tiles are the most economical durable roofing material on the market. Just like concrete bridges and the structural elements of buildings, concrete tiles get stronger with age. Concrete tiles truly embrace the harsh elements.
The benefit of Concrete tiles is its colour longevity and flexibility. Concrete roof tiles come in the widest range of colours and profiles and you have the ability to update the look of your roof with a simple re-coat. Our concrete tiles feature CAT colour technology which retains the look, beauty and re-sale value of your home, for longer.
You can find out more about our concrete tile range here.
Elemental™ Composite Lightweight – Protection from all the Elements
The Monier Elemental™ Series is a contemporary, innovative and streamlined range of lightweight low pitch roofing products designed to withstand ALL the elements.
The Elemental™ Series features the Large Ultra Panel (1500 x 750), the unique Square Panel (750x750) and a modern take on the classic slate and shingle using composite lightweight.
Elemental™ is manufactured from an advanced fibre reinforced engineered composite material originally developed for the aerospace and automotive industries.
Elemental™ Lightweight Composite is dent resistant in a hailstorm, is structurally strong and has a better strength to weight ration than metal. It can reach 10° pitch*, will not rust or corrode in marine or coastal environments and has a unique exfoliated stone finish.
Elemental™ is re-imaging roofing with an ultra-modern contemporary appearance that will truly protect you from all of the harsh elements.
Find out more about the Elemental™ Composite Lightweight Series here.
*Excluding Slate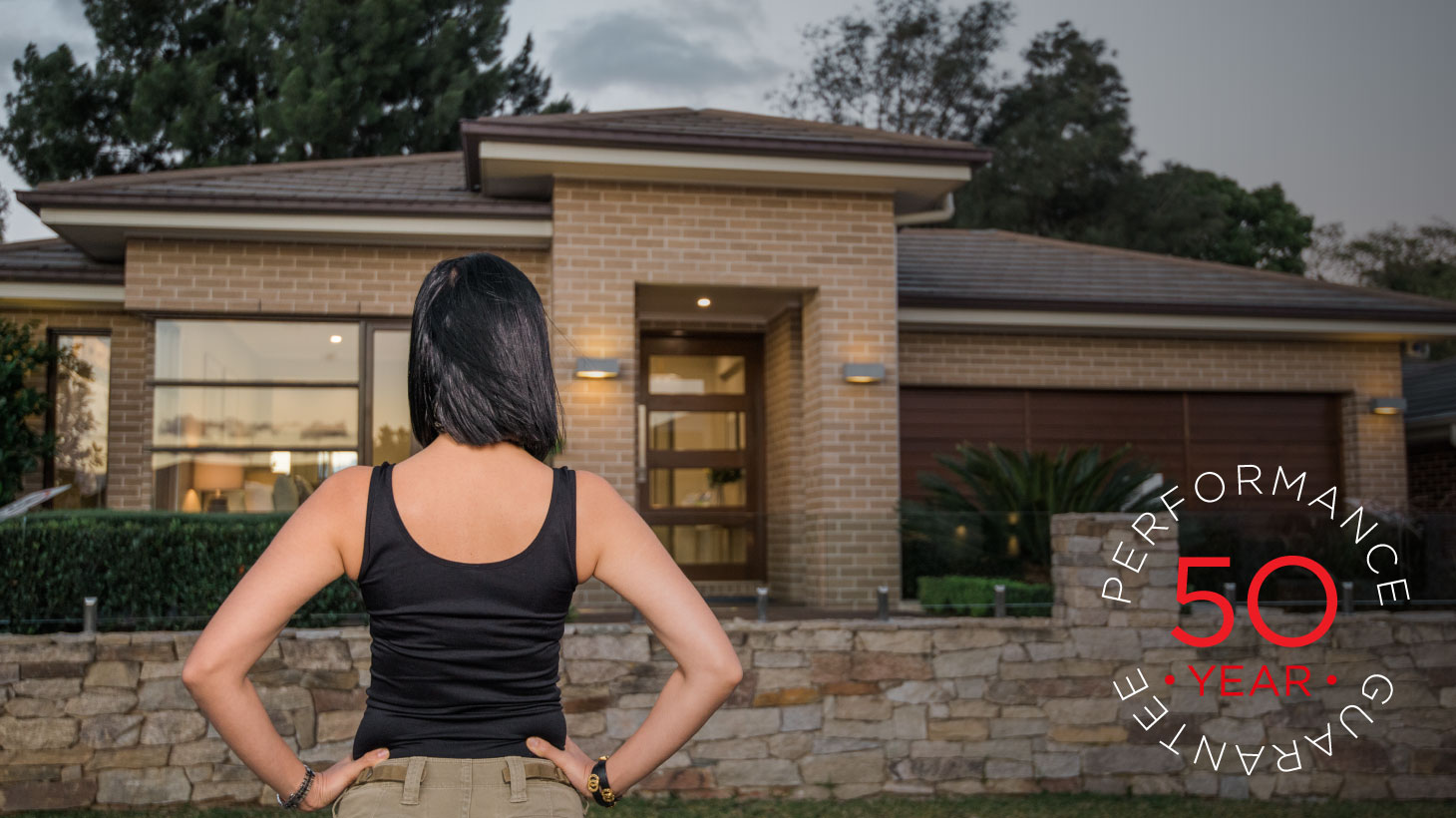 Concrete and terracotta are both backed by a 50-year warranty. Elemental™ Composite Lightweight is backed by a 30 year structural guarantee.