Tile Myths & Perceptions
Let's bust a few myths surrounding concrete and terracotta tiles.
Concrete Tiles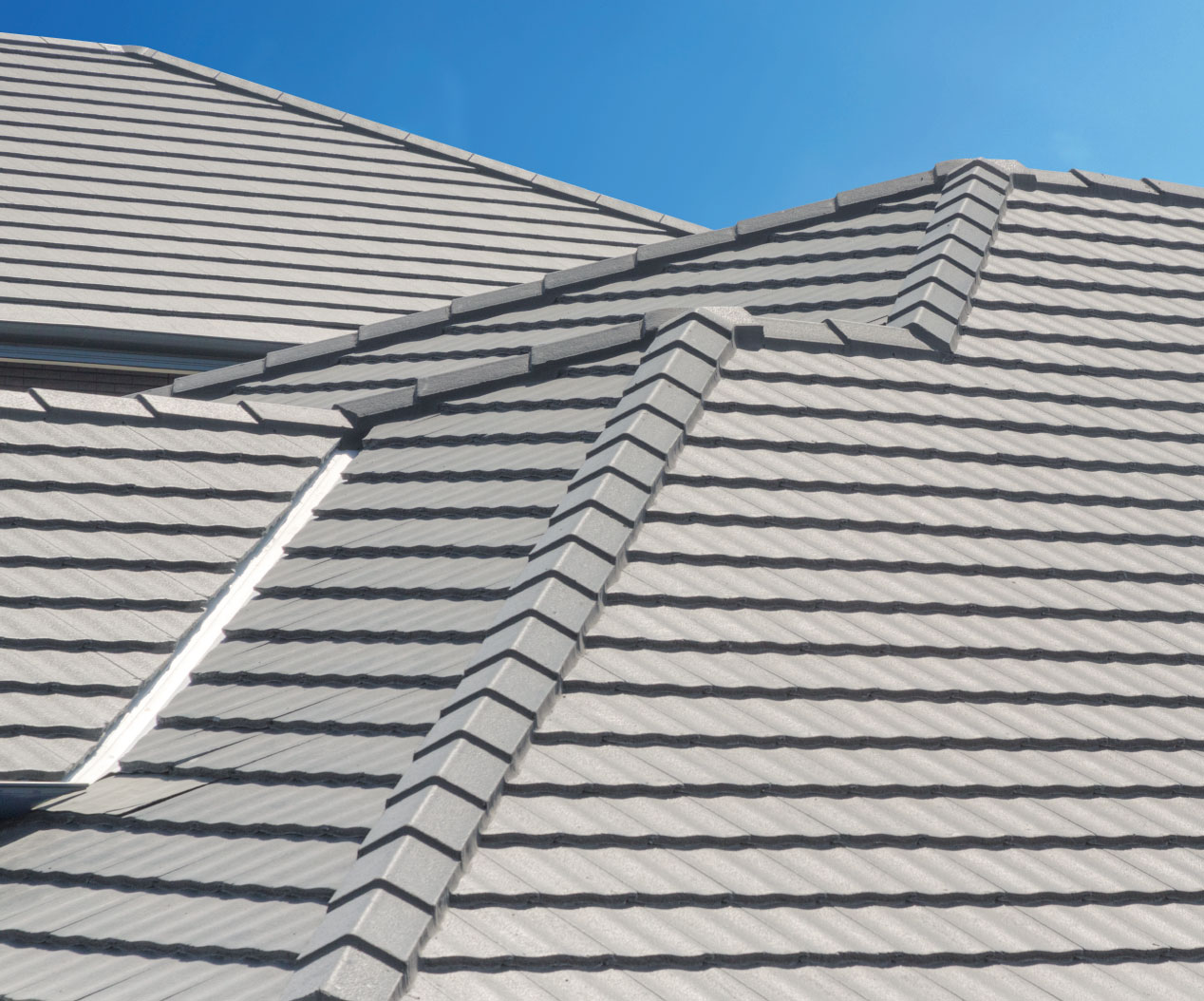 Myth #1
Concrete tiles get brittle/weaker with age.
---
False. Unlike other materials, such as metal, which may rust corrode, warp, flake, peel and dent over time, concrete tiles gradually improve in strength over several decades. This is caused by a hydration reaction between the water and cement.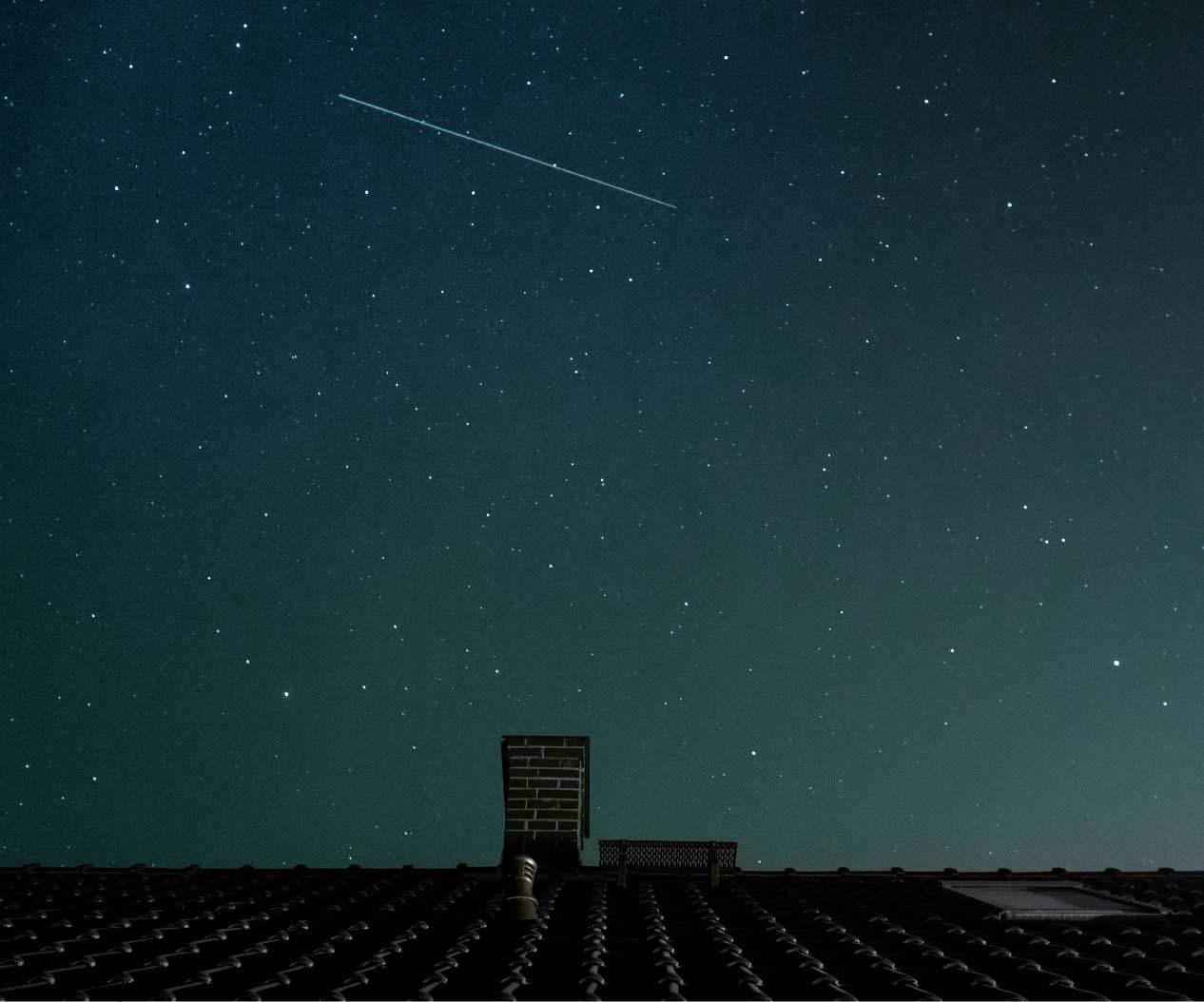 Myth #2
WHEN CONCRETE TILES ABSORB WATER, THE INCREASED WEIGHT CAN CAUSE STRAIN ON THE ROOF STRUCTURE.
---
False. Concrete tiles do absorb a small amount of moisture which subsequently evaporates. House framing is engineered to withstand these changes.
Myth #3
MOSS AND LICHENS EAT INTO THE TILES OVER TIME.
---
False: Although moss can build up on concrete tiles if left unmaintained, the moss will degrade the surface of the tile but not affect the structural integrity.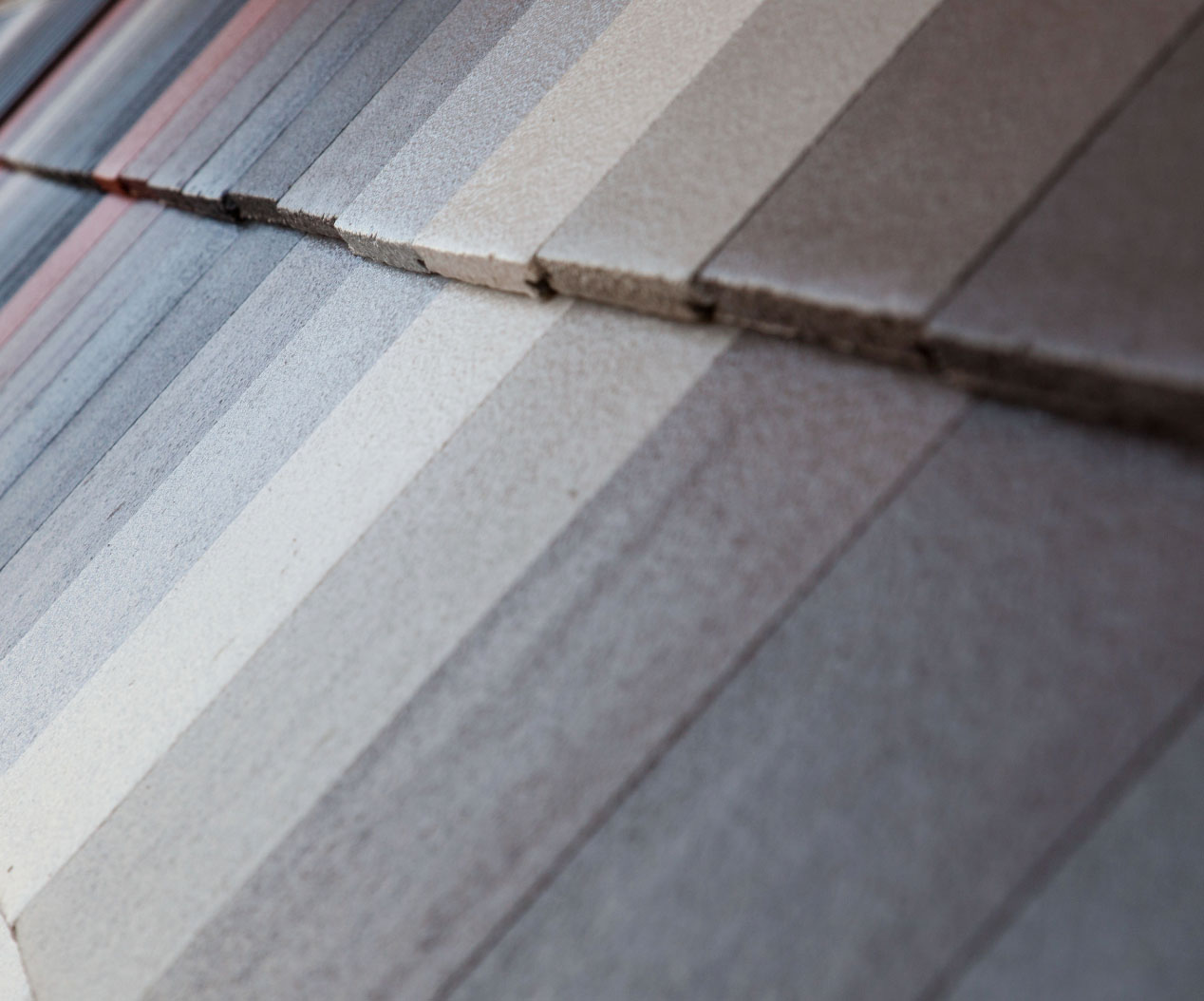 Myth #4
CONCRETE TILES LET MOISURE IN WHEN THE COLOUR FADES
---
False: Concrete tiles (like nearly all other roofing products) will fade overtime when subjected to UV light. The exception to this is Terracotta tile where colour is baked into the tile. Colour applied to the surface of the roof tile is purely decorative and when fades will not affect the water proofing properties of the tile. 
Terracotta Tiles
Myth #1
TERRACOTTA COMES IN ONE COLOUR: ORANGE.
---
False. Maybe orange was the only colour available 100 years ago, but that's not the case today.
Terracotta is made from all types of igneous rock which are pulverised into a powder and then hydrated into a putty. These rocks can be anything from chalk white to sun yellow to fire red and charcoal black meaning that Monier offers a comprehensive range of colours that will help you achieve the look you want
Here is just a sample of the colour range available.
Myth #2
TERRACOTTA TILES HAVE BEEN REPLACED BY CONCRETE TILES AS A SUPERIOR MATERIAL
---
False. In fact, terracotta is still the best tiling material available. With practical features such as thermal control and noise control, the colour of Terracotta tiles, never fades. It continues to hold these superior properties through improved manufacturing techniques.