At Monier we continue to innovate because we know that design trends change, and technology continued to imporve the performance of roofing materials. From the very first Australian Wunderlich terracotta tile, we have always looked forward.
The enduring success of Monier is underpinned by our commitment to quality New Zealand made roofing products, superior customer service and continued innovation. The kind of innovation that has led to the Monier SOLARtile™, New Zealand's first integrated, modular flat solar tile system.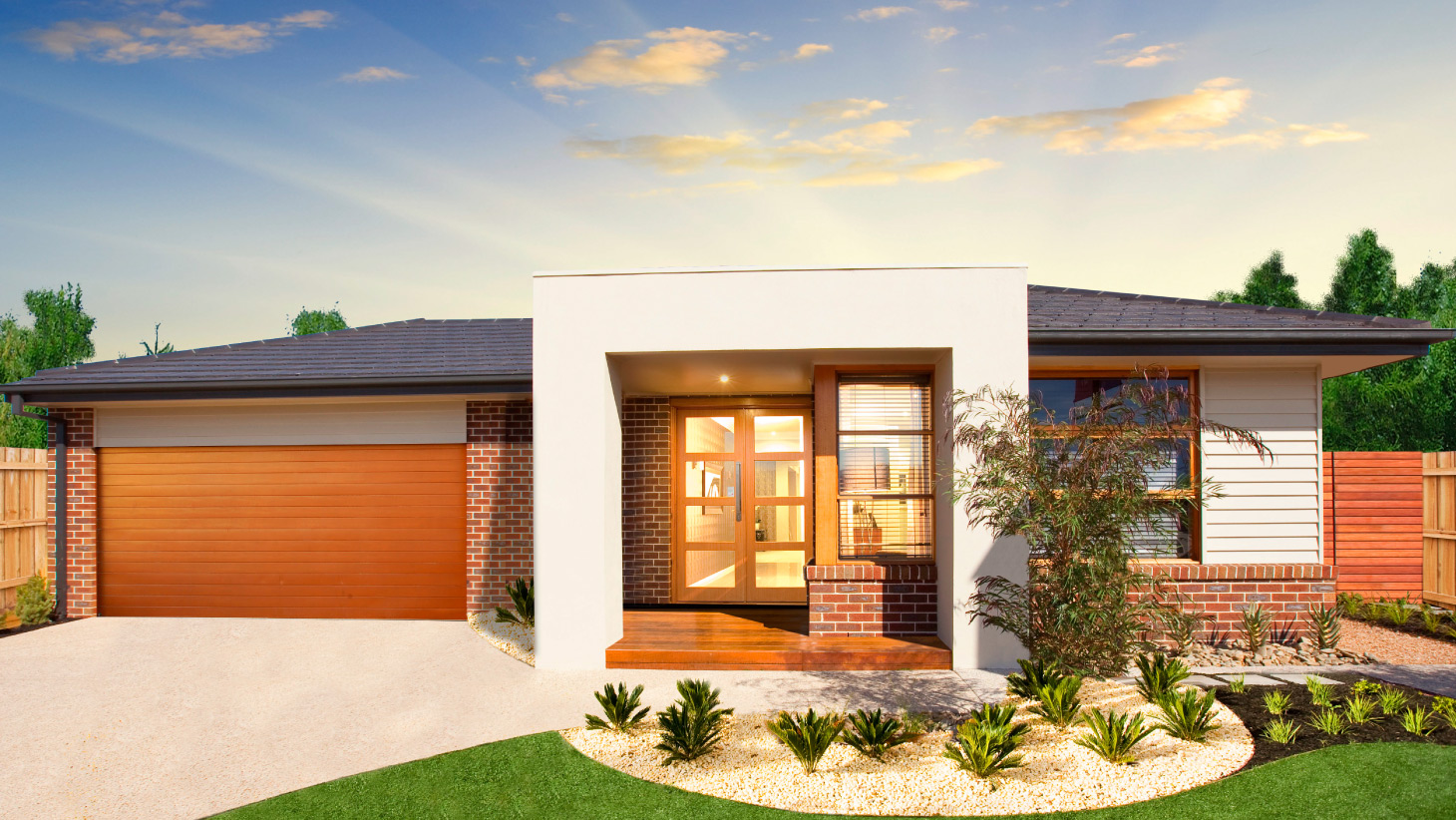 Monier has redefined traditional Terracotta by combining its crafted from the earth heritage with a twist of modern glamour to inspire future generations.
We are all about creating strong and beautiful roofs that you can be proud of.