Some helpful tips to help you enhance the longevity of your tiled roof
RESPRAYING YOUR ROOF
Exposure to UV, pollution and other environmental factors can take their toll. If you have a concrete tile or metal roof, it will gradually dull with time. This should be expected, but is also easily fixed with respraying.
It's worth mentioning that terracotta tiles never fade and always retain their colour. This is because the colour is a natural attribute of the material.
EFFLORESCENCE – WAIT, WHAT'S THAT?
Occasionally, natural salts within concrete roof tiles can migrate to the surface to form a whitish-greyish discolouration. It's called efflorescence and it's just a temporary cosmetic thing. You will find that it should disappear on its own over time.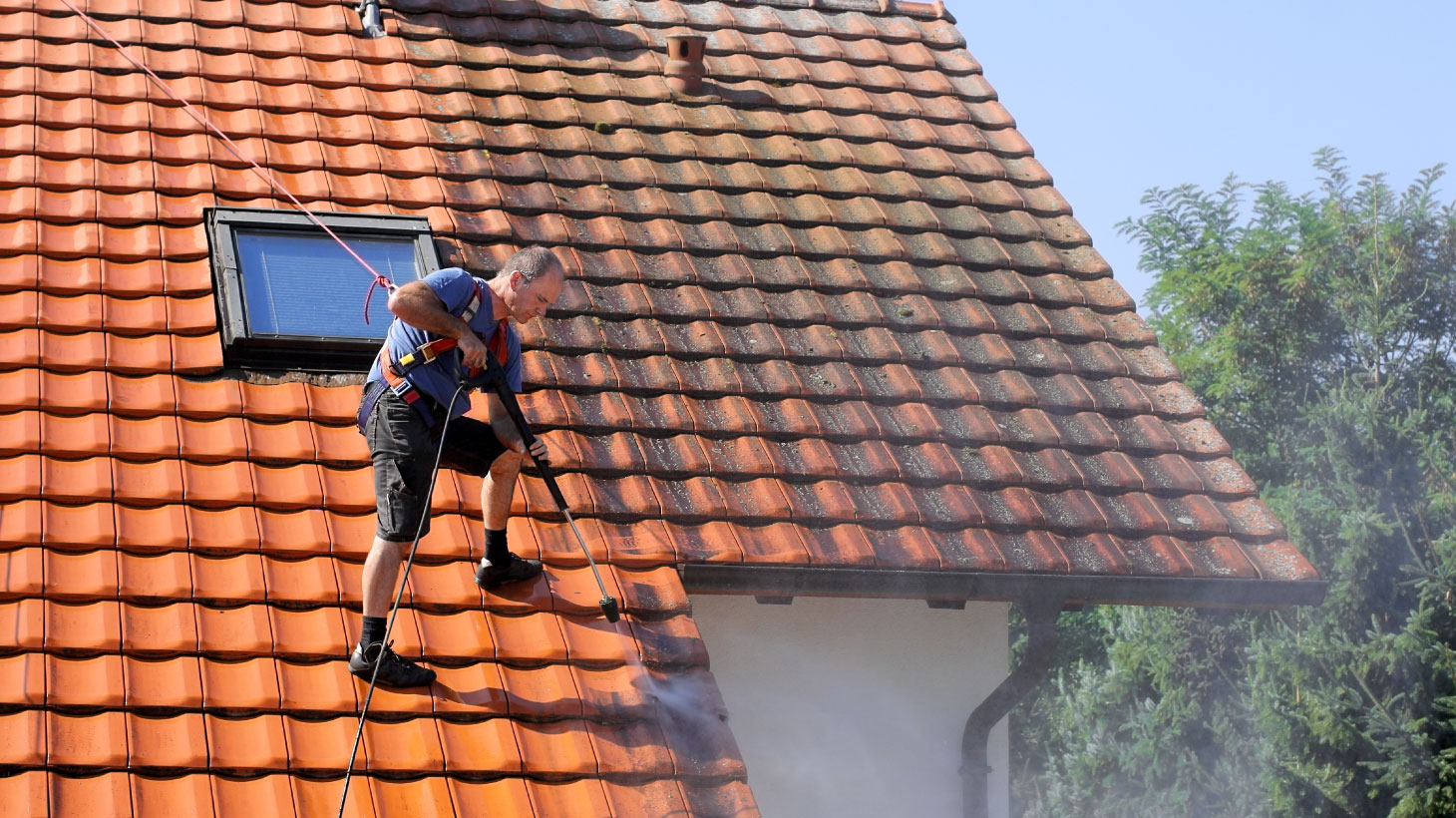 Moisture means moss
Moss and lichen spores are everywhere in the air and they can settle and grow on most roofing materials. Moss and lichen grow only where there is sufficient build-up of moisture and dirt particles to support them. Removing the growth is easy. A quick turn with a low-pressure hose or a chemical solution will be enough to remove unwanted growth.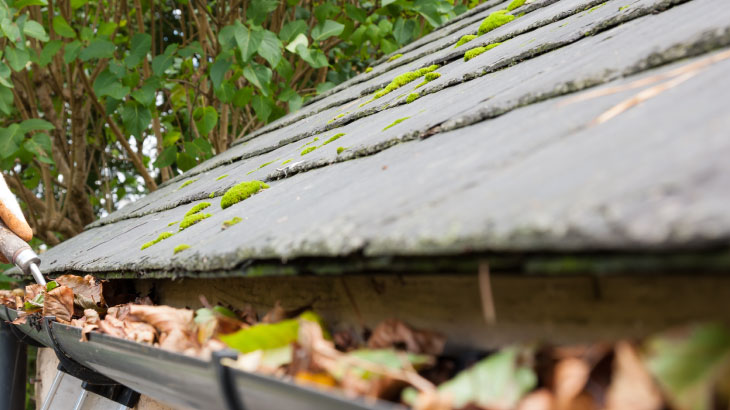 Check your gutters, downpipes and valleys
Uncleared gutters, downpipes and valleys are a common cause of roof leaks. You should give them an inspection regularly – at least once a year.
Painted roofs need repainting
If you choose to have your concrete roof painted you will need to respray it again every so often to retain that fresh-coat lustre.
There is a common misconception that respraying will improve the waterseal of a roof. (It won't.) It just makes the roof look nicer.

It may make a lot more economical sense to consider retiling your roof with terracotta, where you will never need to respray your roof.
What to do about moisture ingress or broken tiles
If your roof or tiles need repair, it is always best to employ a qualified roofing professional to undertake the work. Walking on roofs can be dangerous and cause additional damage to your tiles.
If you need someone to fix your roof or replace broken tiles, check out our Find our Reseller page and search for a local roofer with the technical know-how.
Where to find more handy advice
If you have a technical question you can always make a call to 0800 666 437. We're always happy to chat about your roof, or if you are still looking for more information on how to properly care for you roof, you can download our Roof Maintenance Flyer below.