THERE'S MORE TO ROOFING THAN JUST METAL VS TILE. IT'S AN OPPORTUNITY TO MAKE YOUR ROOF WORK FOR YOU AND MAXIMISE YOUR ROOF SPACE.
CHARACTER & COLOUR
Monier tiles are crafted from raw materials, derived from the natural surroundings. They are rich in character; you can feel the difference in their strength and texture. Our Terracotta tiles have a depth of colour that last a life time and the durability of our concrete tiles is backed by a 50 year warranty.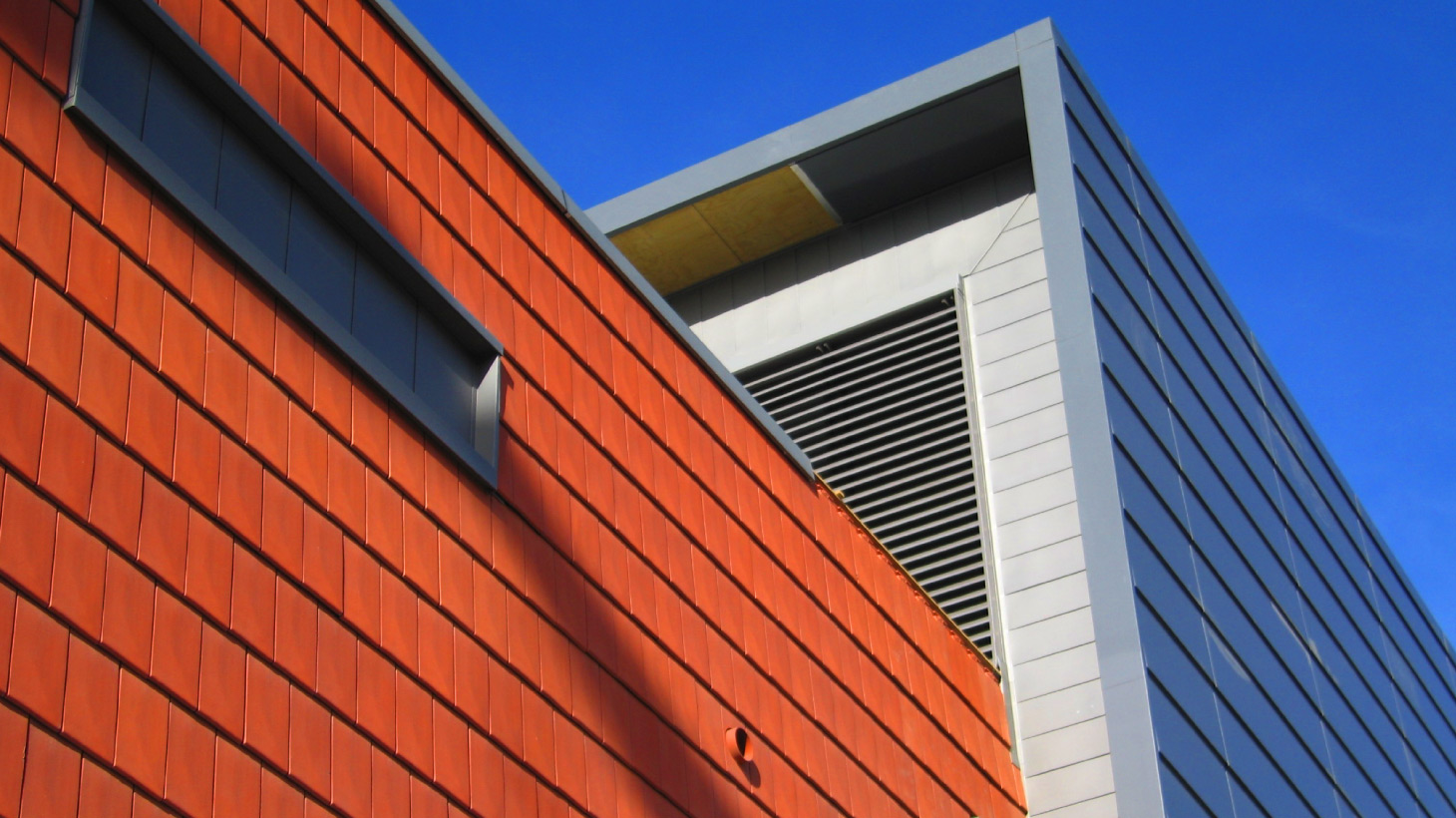 PITCH & PATTERN
From classic to modern, you can design the pitch of your roof to create the look you want. To add a layer of interest and design, play with the profile and pattern of your tiles to create a new dimension of style for your home by choosing a modern ridging option. A-line ridging is unique to Monier and creates a clean, smooth finish to your roof.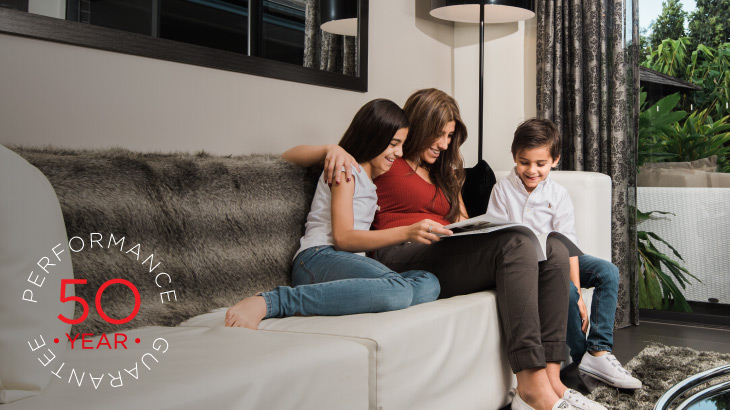 PROTECTION FROM THE ELEMENTS
On top of Monier's 50-year performance guarantee, you can add layers of protection to improve the comfort and energy efficiency of your home. By adding insulation, ventilation and solar, you will make your home warmer in winter and cooler in summer.